The Ultimate Solution to Integrate Mobile Interactions into Your Business
Helping customers grow
Learn more
Who We Are
At DOTT, we offer best-in-class telecommunication services that promote innovative practices. Our solutions enable Aggregators, OTTs, MNO, MVNO and Enterprises to achieve seamless integration of mobile interactions into their businesses. Our team of young and diverse professionals makes collaborative efforts towards providing groundbreaking results, high-quality services and exceptional responsiveness to our clients.

From disruptive technological solutions to sustainable integrations, no one does it better than DOTT.
Our Values
Technologically Advanced Platform
DOTT's in-house SMS platform is built in line with the latest technology and market trends. We fully understand how SMS works and champion a process that assures high end-to-end quality for our customers.
Think Global and Understand Local
Our diverse international team speaks major foreign languages and builds strong professional relationships based on flexibility, understanding and respect of our customers.
Vast Industry Knowledge
A combined web, telecom, IT and management experience that spans several decades distinguishes us from our competitors.
Services
Customer satisfaction is our watchword
Let's Talk
If you have any enquiries, feel free to say hi.
We will get back to you shortly.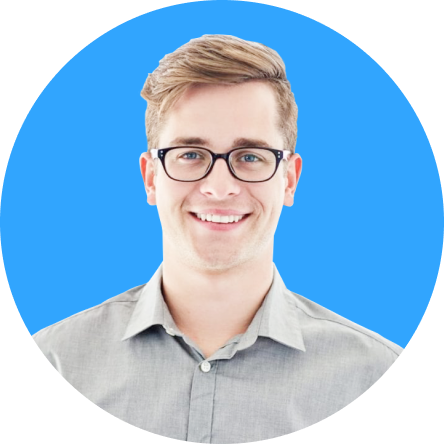 Free consultation with our specialist
Enter your name and email, then we will contact you to answer all questions
Thank you!
We got your message! We will contact you soon!